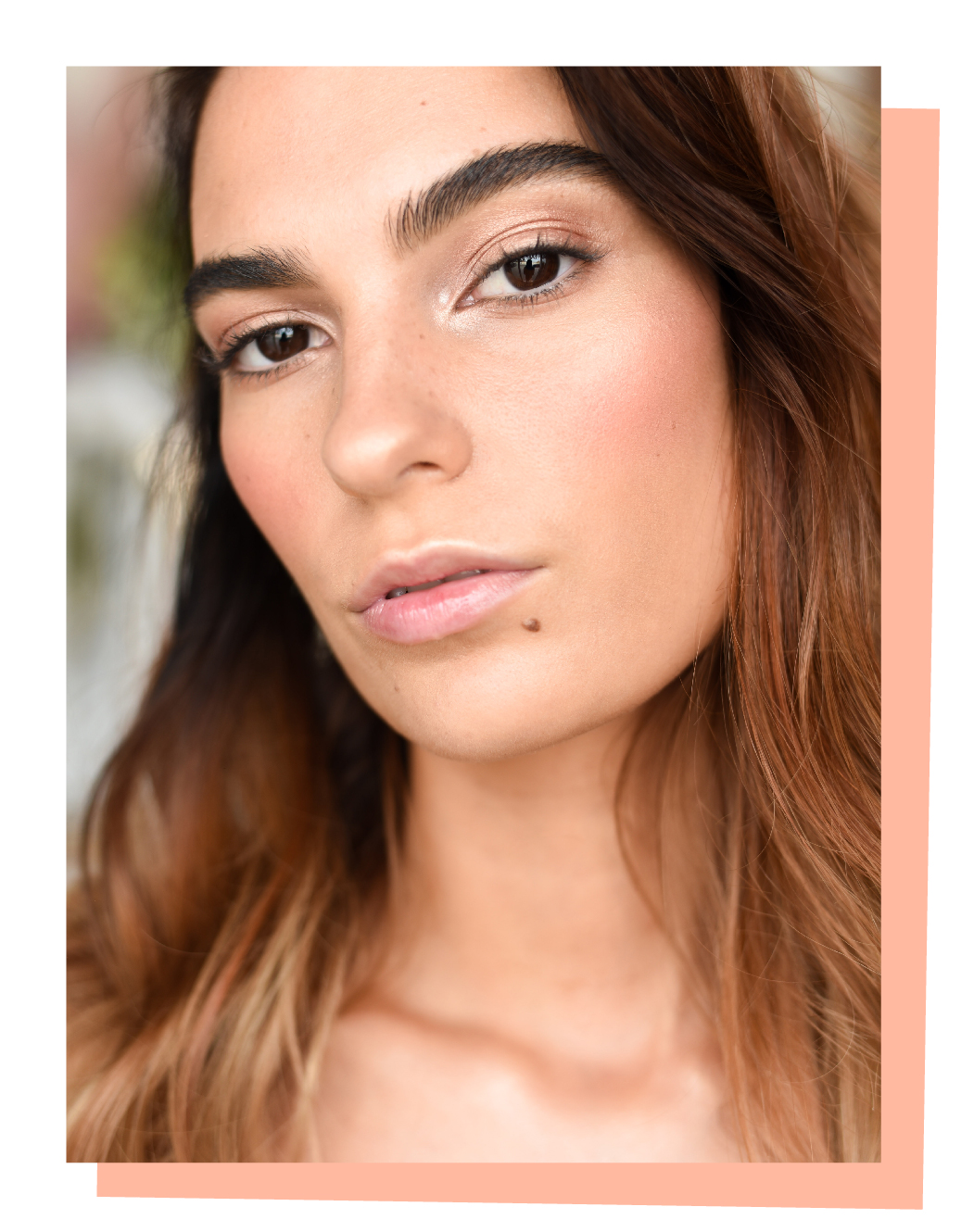 We can't help but love them. As everyone is different including their features and face shape, and we know that each of you will have eyebrows that will differ from one another too. Our aim is to help your brows compliment you and your features by measuring up and mapping out the brow first, then waxing, hair shortening and tweezing your brows to perfection. Colour adjustment is included in the fee and this includes tinting or lightening where necessary. We can give you at home tips on how to fill in and maintain your perfect brow if needed, just ask us at your appointment if you need a little extra TLC. And boys, don't bow out here, this goes for you too. We love our Bambii Boys!
Eyebrow Wax & Tidy / Complete Restyle with Tint /
Complete Restyle with Henna Stain / Brow Maintenance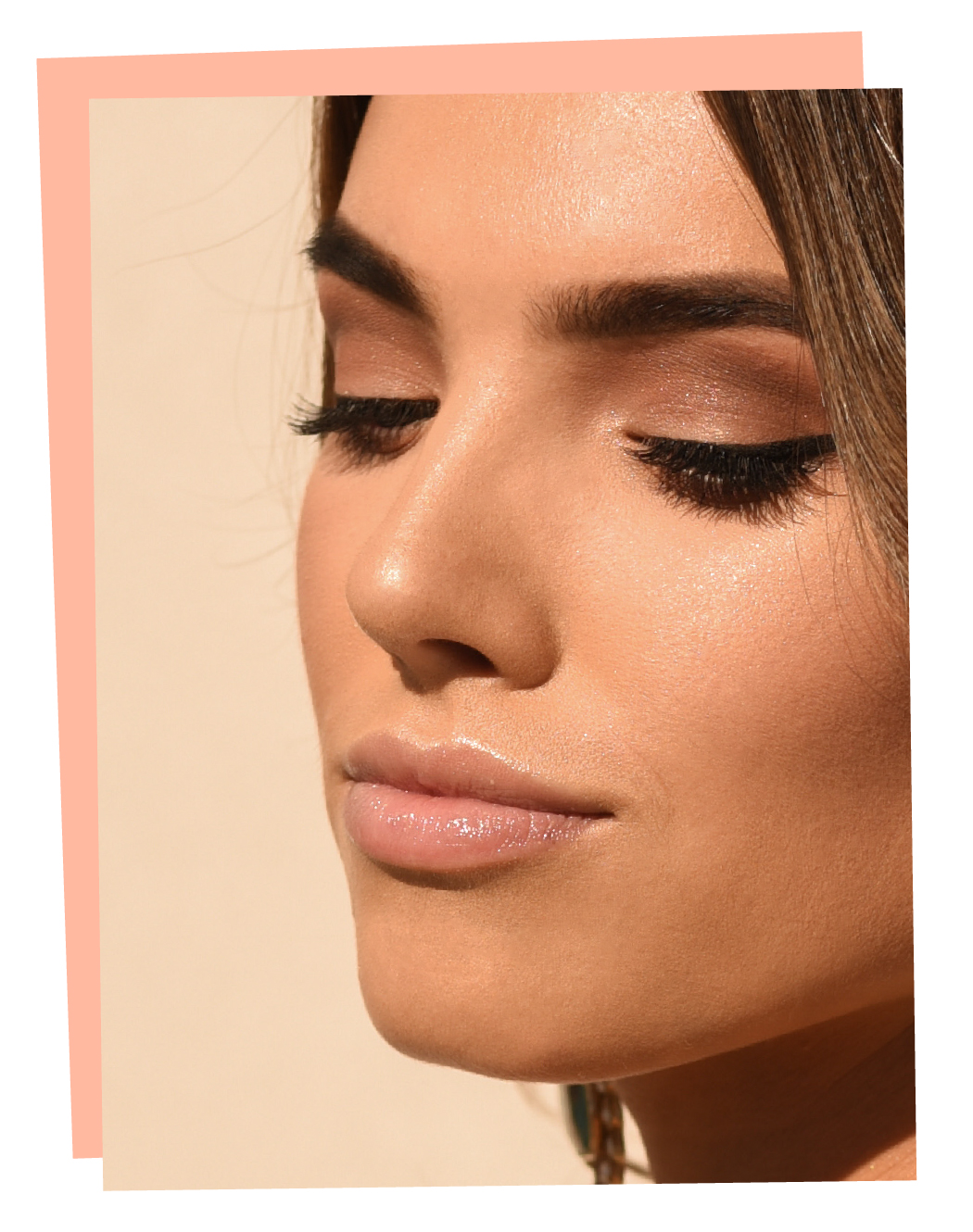 Get the lashes lifted high for weeks without even touching your mascara tube. Tinted or not tinted, up to you. Trust us, you will get addicted.
Get rid of all the unwantedness and make your body as smooth as Beyonce's dance moves. Everyone is created differently, so let us know before you book if you have any skin sensitivities that we should know about.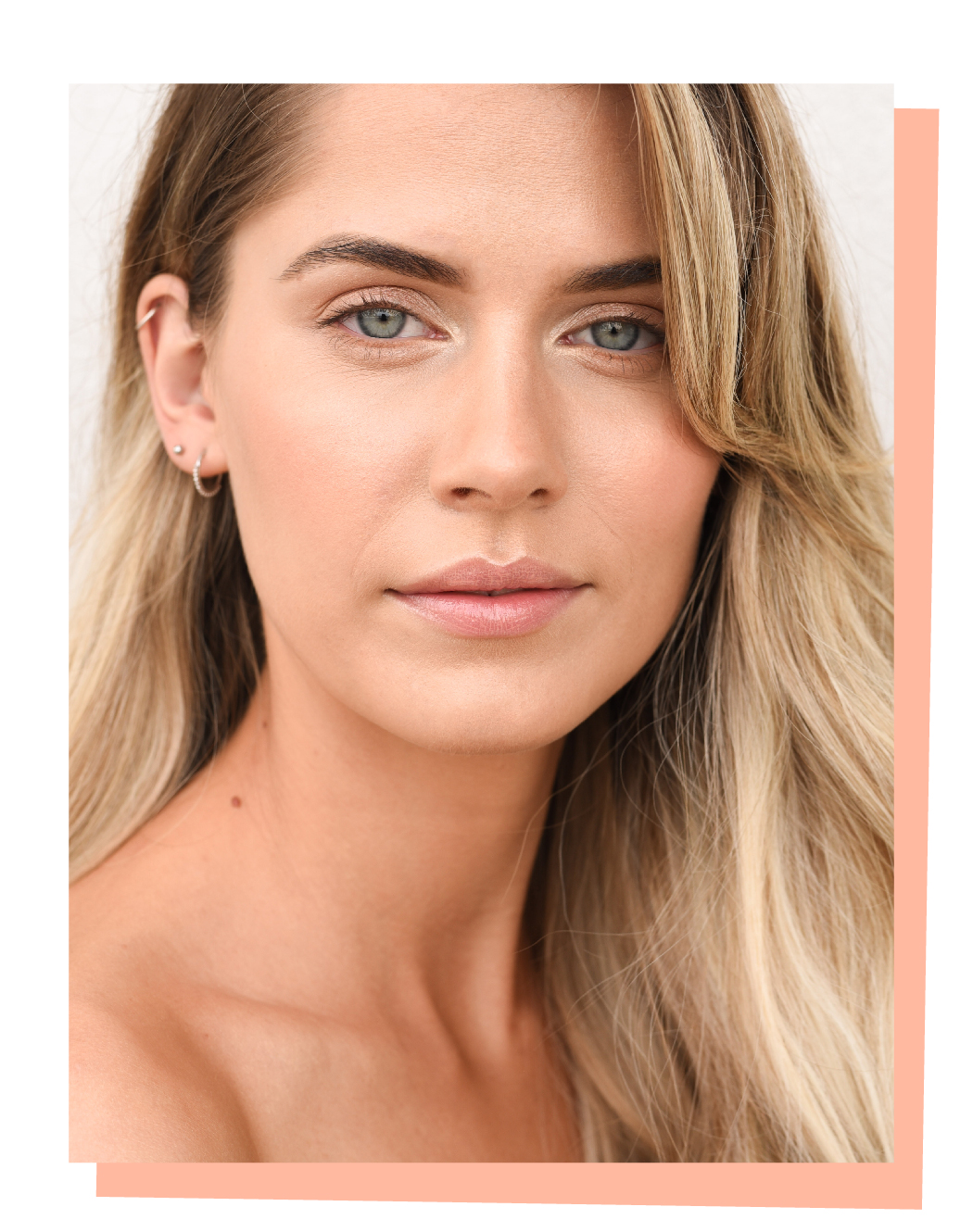 Sometimes you need to hand over the make-up brush and leave it to the professional. We love to enhance those gorgeous natural features we know you have. Makeup also includes lashes so you can flutter your way through the night.
Don't want to risk the at home tan and end up like Donald Trump? We get it, orange isn't in. We have both Eco Tan and Tuscan Tans available, so you look like you just got back from Summer in Europe.
Book You And Your Pretty Face In For A Little Bit Of Magic.