Welcome to Bambii B Studio
We Don't Make brows…
we just make brows better!
We are here to make you feel comfortable in your own skin. To bring out the beauty you were born with and to have as much fun in the process. No whispering or awkward spa music, just a whole lot of fun banter, good music and ridiculously great brows.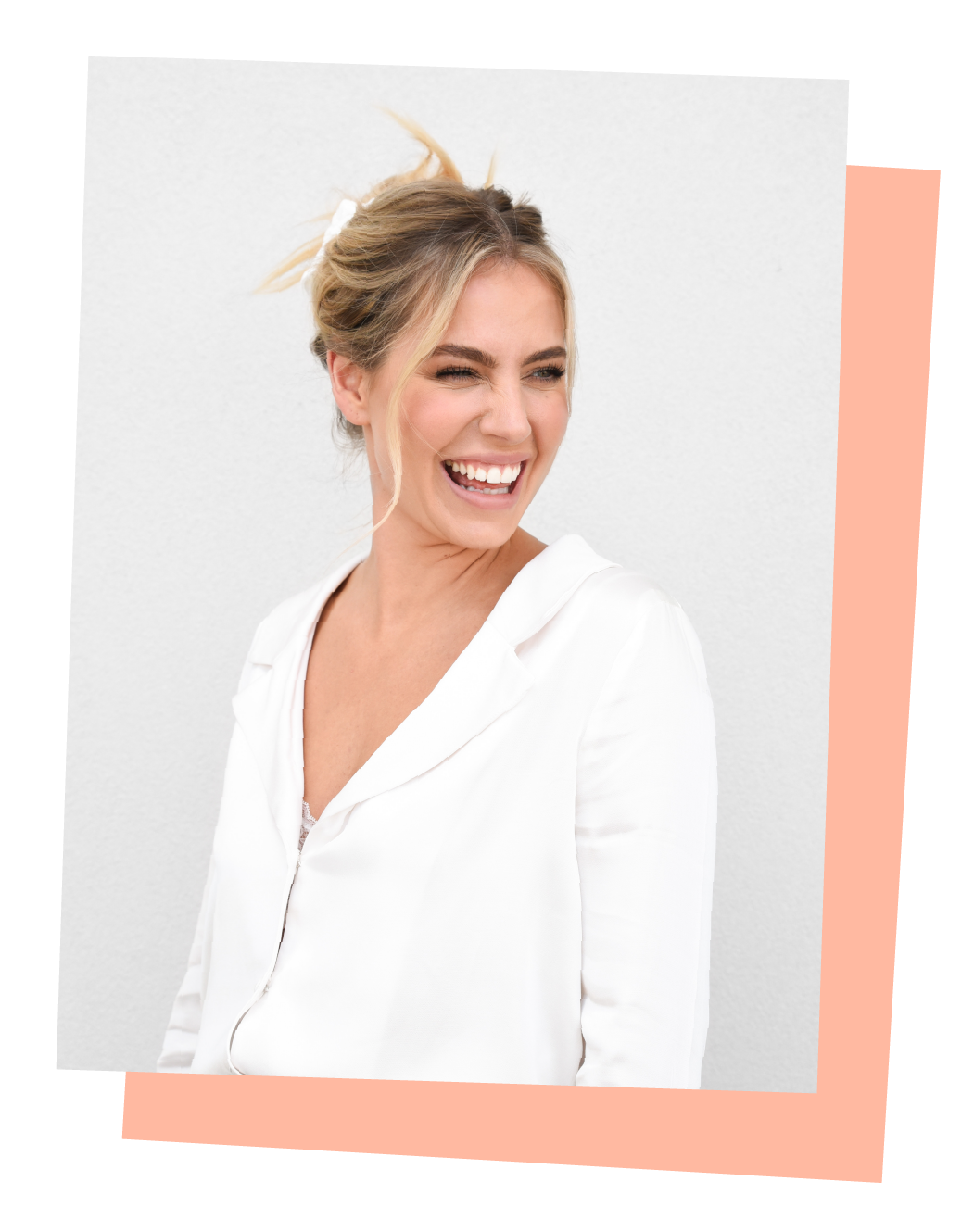 We are a bunch of girls who care deeply that you feel as good in your skin as Kanye feels about himself. With an array of different backgrounds, what brings us together is our love for people, our passion for beauty (and those brows), and our ridiculously good dance moves.
Book You and your pretty face in for a little bit of magic.