Meet our girls
We Are One Big Family Who Are Crazy Passionate About You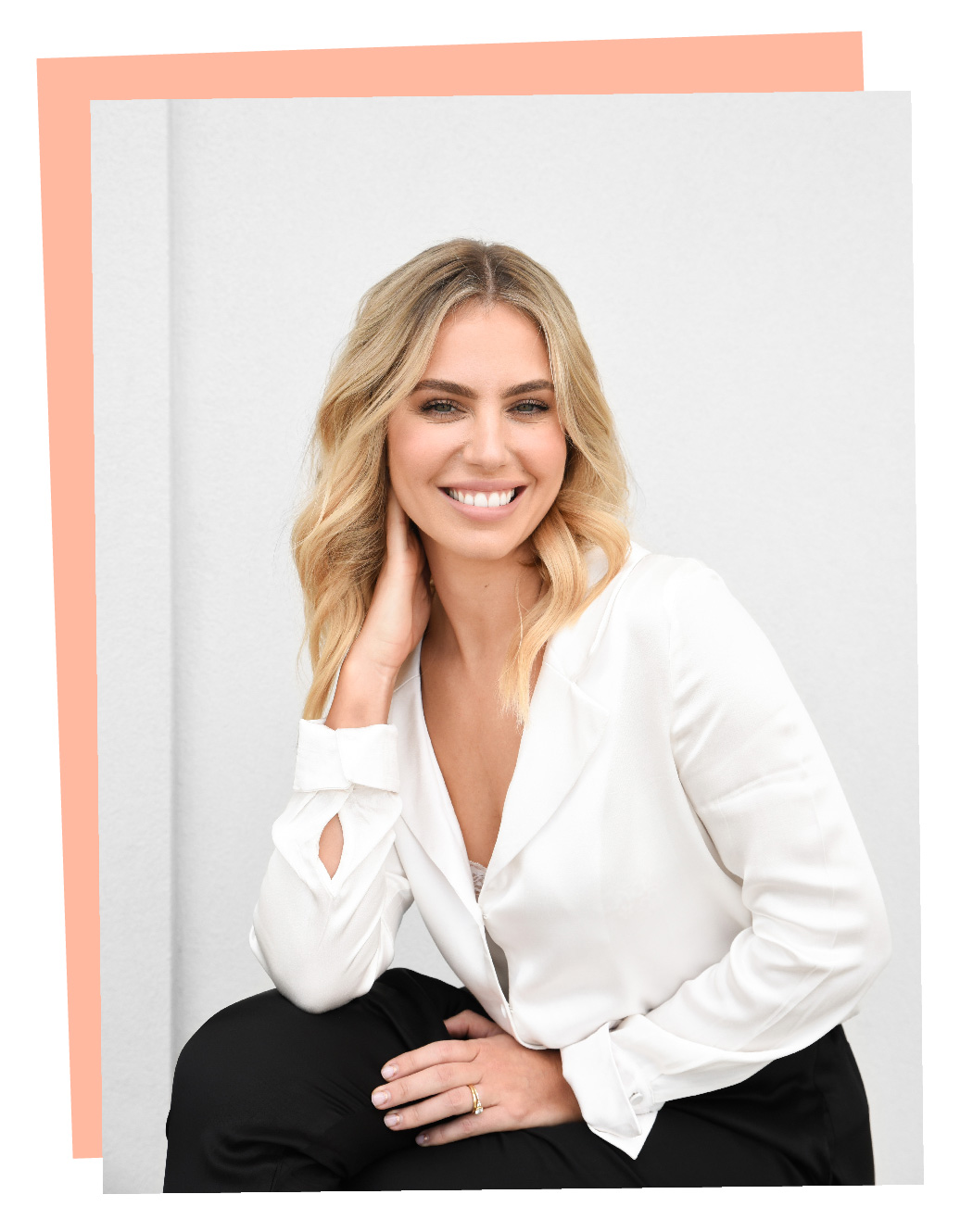 The owner, dream girl, podcast enthusiast, brow addict and one who sobbed when Gossip Girl ended. (We get it Ellise. We have all been there.)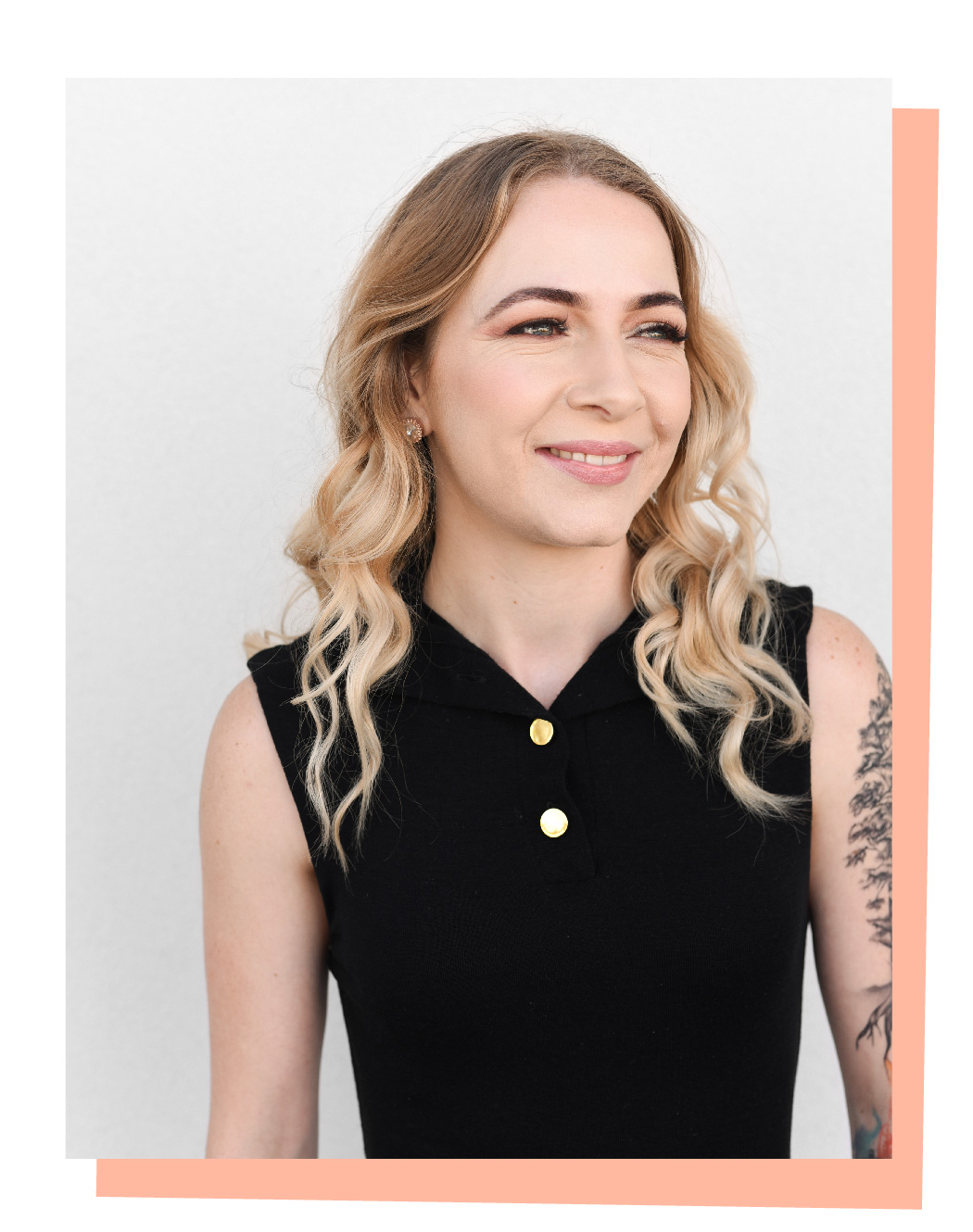 The sweetest and the most secretive of us all, Kimmie has been with us since forever. Our #1 spray tan tech and brow stylist, this one is super loyal and one of the faves.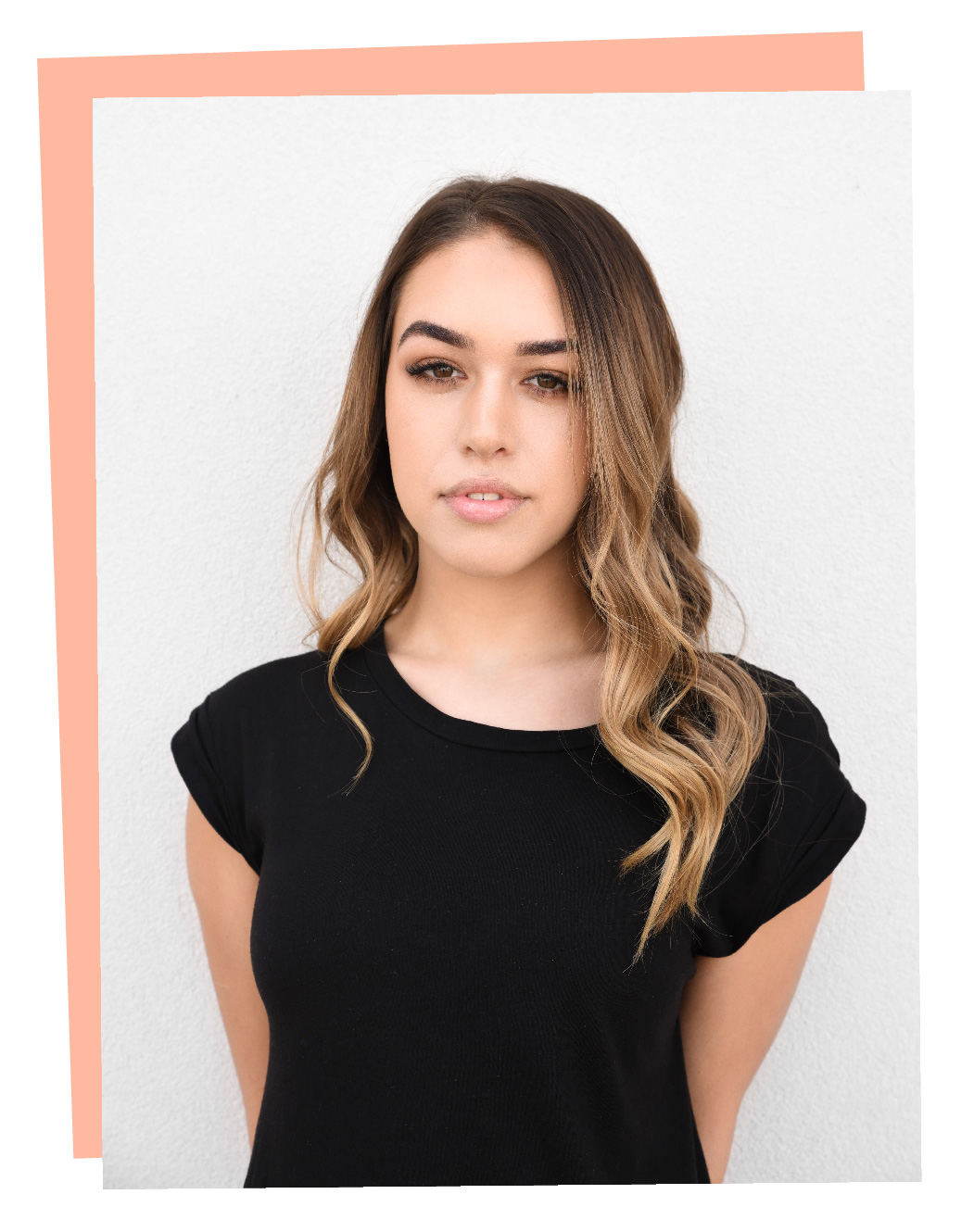 Shani /Lash Tech & Brow Stylist
Our senior lash tech, brow stylist, all round beauty master and so dolphin obsessed she watches reruns of Flipper on the regular. Her attention to detail and care for her clients is next to none.
Our Number 1 body waxer and makeup artist. She has been with us for several years although left briefly to have her second bub. The most reliable warm hearted soul that ever was. Who is also our "MUM".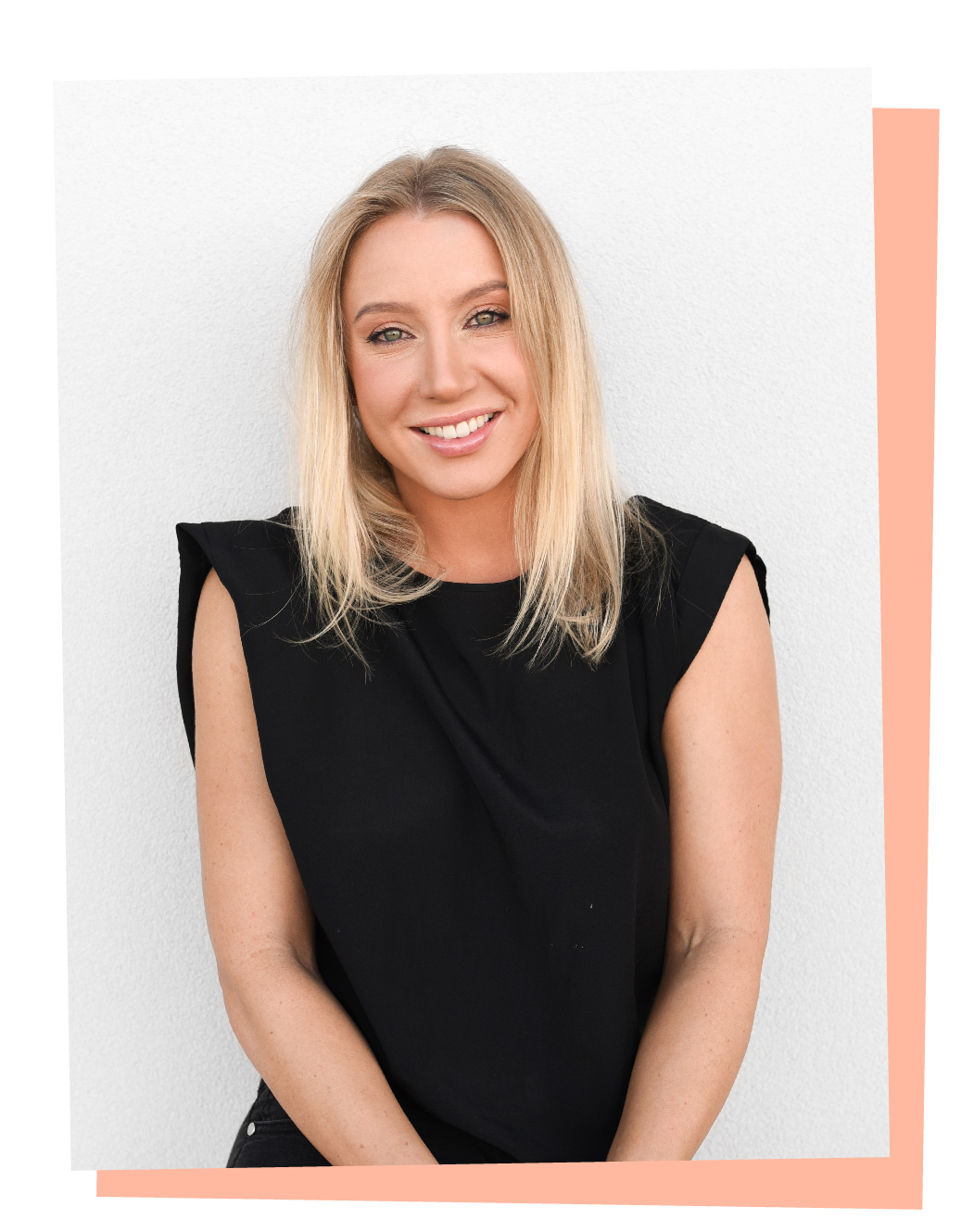 The right hand (aka Manager), and Ellise's sister. This sparkly ray of sunshine is the queen of the natural brow, strange sock obsessed darling who is sure to keep you laughing every visit.
Our little pocket rocket, the one that always has something to say, our baby of the team who found us before she had even left school. She has been creating killer brows with us ever since and even managed to complete her full beauty diploma while working what she would probably say "every day". #eyeroll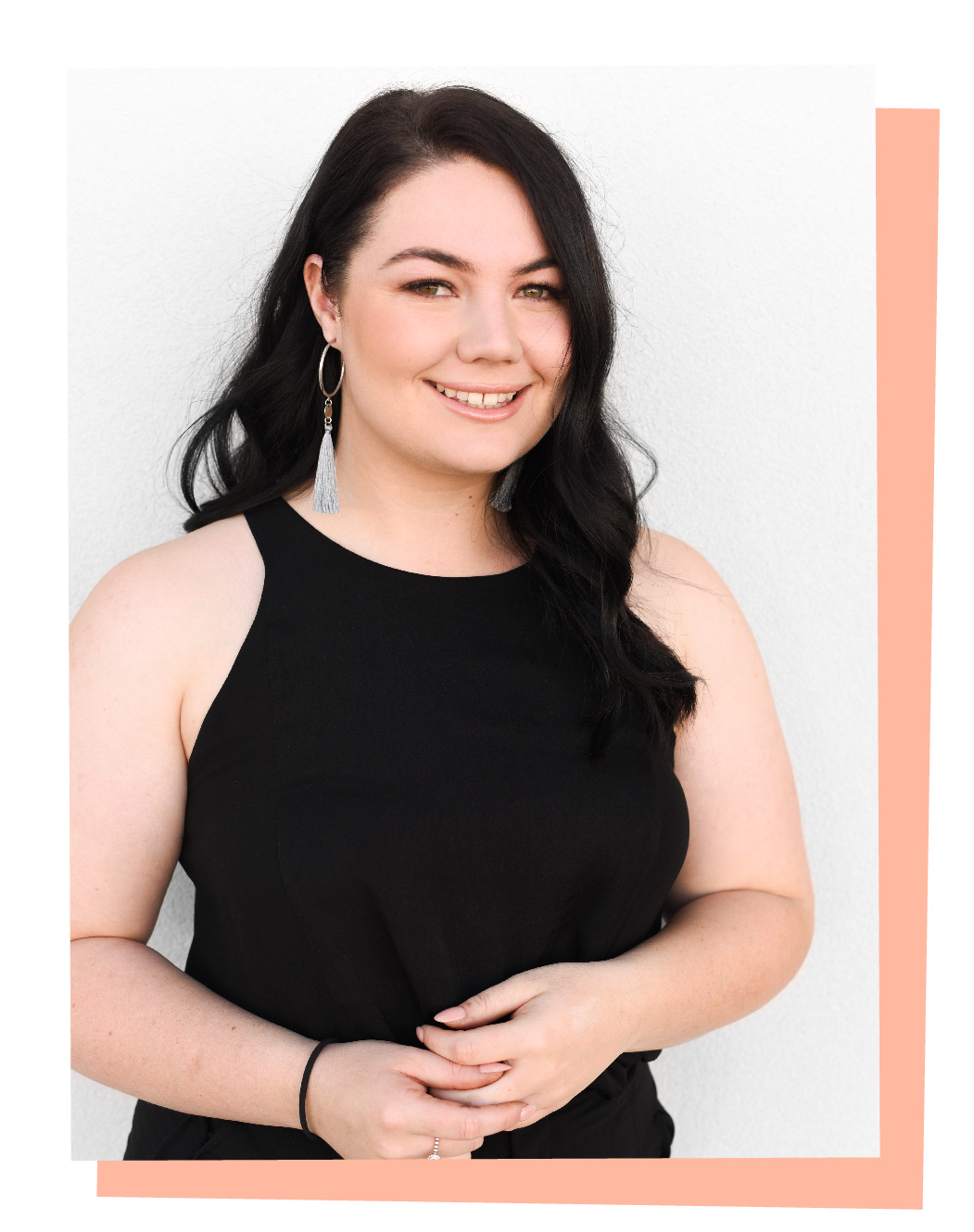 If she isn't being all sweet and cute creating the perfect brow, this is the one that will be doing chicken nugget runs in her 4wd that she legit takes Four Wheel Driving while listening to her 'scream' music…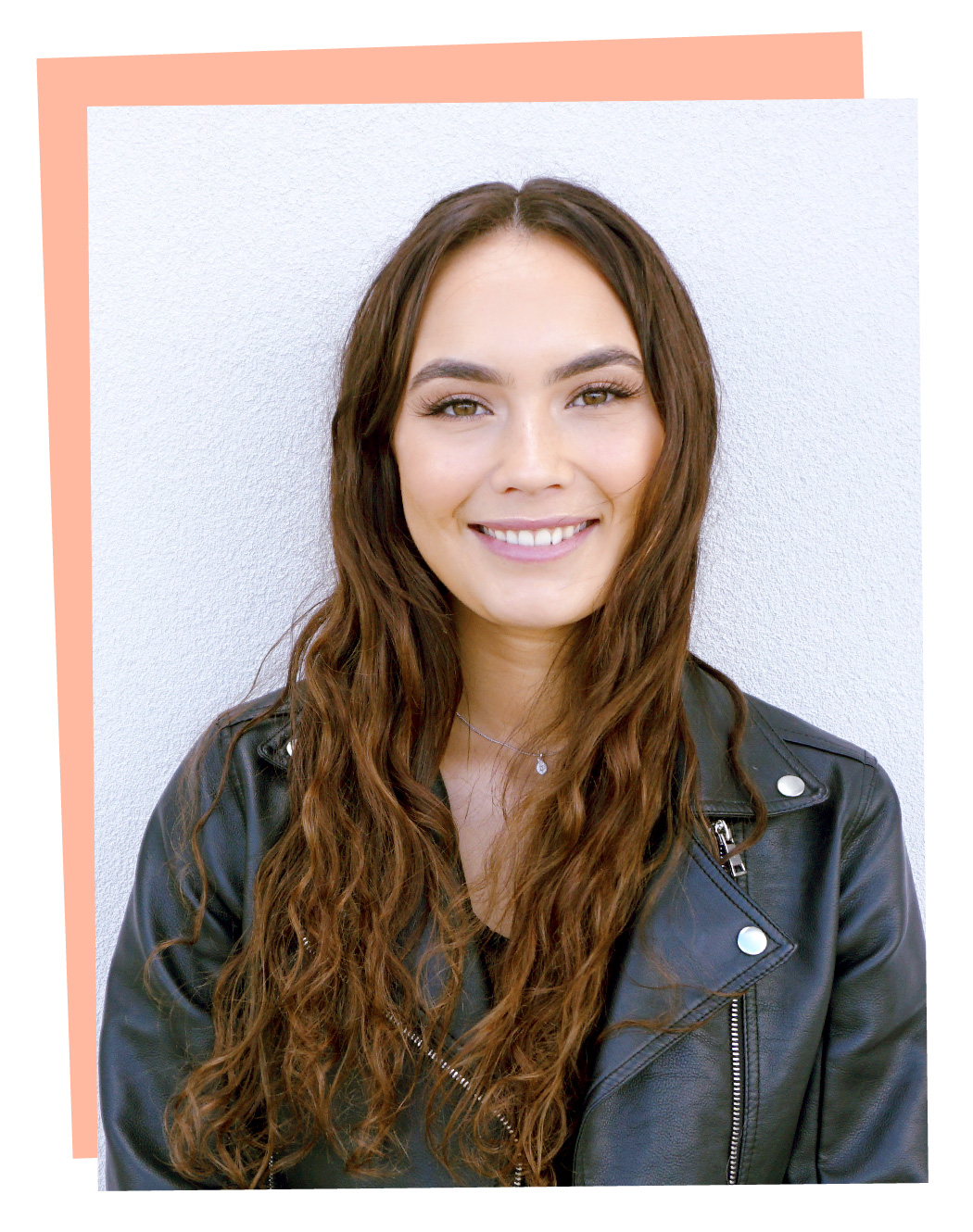 Our real life mermaid, Jess is a brow master and seems to have that Europe "glow" down pat - probably because she went and left us for most of the European summer. If you see her out on the weekends say hi, she is the only one not a Nanna.
Originally an idea that was discussed as a far off dream around the dinner table with siblings over 7 years ago, Ellise set the idea of Bambii B as a makeup label dream aside and moved forward. After being manager of WTM Ellenbrook for years, the opportunity was presented to take over the beauty studio and Ellise in her words "dove straight in, belly flopped and just kept swimming".
The Hub For Brows
WTM continued to grow in its success especially as the hub for brows in the northern suburbs of Perth. Quickly outgrowing its store, the plans were set in motion to move to a bigger location and launch the new brand. In September 2017, Bambii B was launched along with the new look store and set up style completely different from any beauty hub around, making the brow bar a communal area where good times are had and ridiculously awesome brows are brought to life. The name Bambii was chosen after Ellise's love for the Disney movie growing up and how the deer represented such softness, gentleness, and femininity which is everything the studio strives to be.
Bambii B is passionate about not taking ourselves too seriously, but bringing out the natural beauty you were born with and making you feel comfortable in your own skin. Being not only brow specialists, but also waxing and tanning experts, we are out to move, shake and have fun in the process.

Book You And Your Pretty Face In For A Little Bit Of Magic.